For Indigenous peoples across the world, research is an extremely extractive and culturally unsafe process (Harkin, 2020). Typically led by researchers from outside Indigenous communities and cultures, contemporary and historical research practices have substantiated the overarching belief that Indigenous peoples are considered the "researched" subject and not the "researchers" (Martin, 2008). This has led to bodies of knowledge that are not as holistic or genuine representations of Indigenous worldviews and beliefs. Today, Indigenous peoples are reclaiming their stories and knowledges from the archives and colonial records in what is known by the United Nations as a Right of Reply to the Archives (Thorpe, 2022). Indigenous peoples are now telling their stories in their own ways; drawing on their cultural knowledge base and Indigenous worldview to expand and give depth and meaning to what exists in the records that have been created by outsider researchers (Harkin, 2020).
&

&
References:
PEOPLE AND IDEAS
TEXTS
AUDIO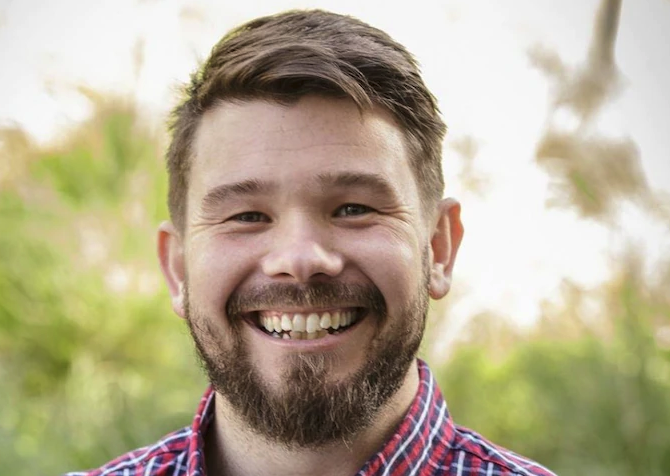 VIDEO
&
&
TEDx Talks. "The myth of Aboriginal stories being myths | Jacinta Koolmatrie." January 27, 2018. YouTube. 10:52. https://youtu.be/aUIgkbExn6I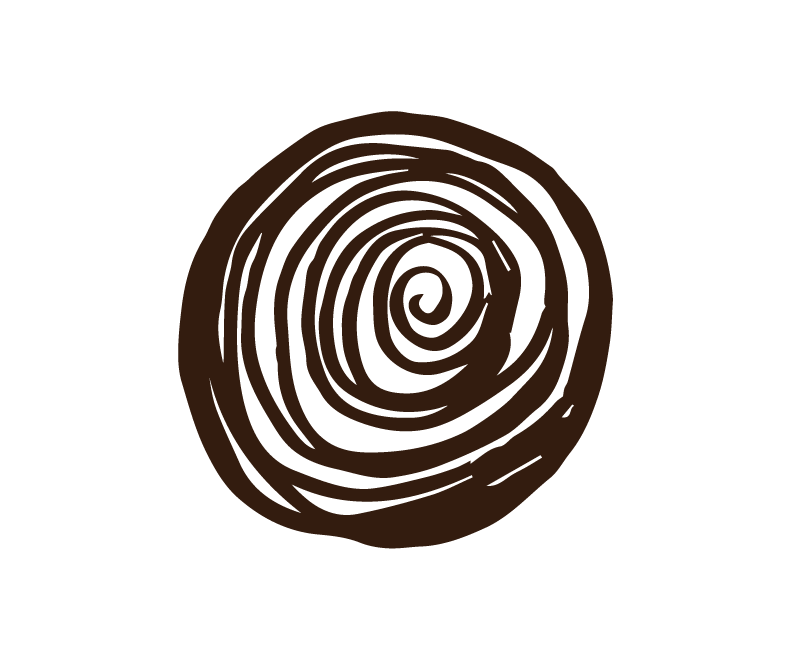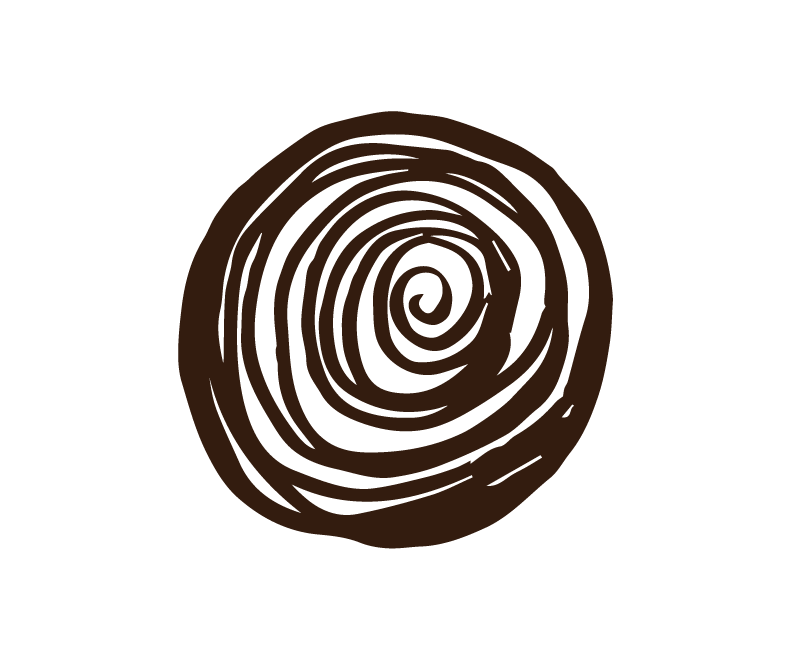 Ngara was collaboratively created by Shannon Foster, Jo Kinniburgh (partners at Bangawarra), Amanda Harris, Christopher Coady and Laura Case.
Filming and video editing by Cornel Ozies, Iman Irannejad, additional video recording by Jodie Kell, additional video editing by Jade Guadalupe. 
Original artwork by Shannon Foster.
Thanks to all participants: Rhiannon Brownbill, Chloe Ngelebe Ford, Emily Tyaemaen Ford, Payi Linda Ford, Shannon Foster, Amanda Harris, Eden Tjunggalamuriny Harkins-Ford, Jo Kinniburgh, Matte McConnell, Nathan Mudyi Sentance, Nardi Simpson, and Jacinta Tobin.
This resource was funded by One Sydney, Many People Project Funding from the University of Sydney's Office of the Deputy Vice-Chancellor, Indigenous Strategy and Services.