Cultural Protocols are a range of behaviours, customs and traditions specific to particular cultural groups that, when followed, show respect for the cultural values and beliefs of the group (Janke, 2012). Cultural protocols can be exhibited by those within a cultural group or by those from outside a cultural group as a sign of respect and understanding for the worldviews of a given cultural group (Martin, 2006). For Aboriginal and Torres Strait Islander peoples, Cultural Protocols can include activities such as a Welcome to or Acknowledgement of Country, Yarning (informal conversation method) and the protection of Cultural Intellectual Property in projects and research (Martin & Mirraboopa, 2003). Cultural Protocols can differ between different groups and individuals and it is recommended that if you are unsure, you should take the time to find out and ask appropriate questions if necessary to avoid making embarrassing, or even culturally unsafe, mistakes.
&
References:
Janke, Terri. Writing Cultures: Protocols for Producing Indigenous Australian Writing. Edited by Australia Council Aboriginal and Torres Strait Islander Arts Board. Sydney: Aboriginal and Torres Strait Islander Arts Board, Australia Council, 2012.


Martin, Karen, and Booran Mirraboopa. "Ways of Knowing, Being and Doing: A Theoretical Framework and Methods for Indigenous and Indigenist Re-Search." Journal of Australian studies 27, no. 76 (2003): 203–214. https://doi.org/10.1080/14443050309387838


Martin, Karen. "Please knock before you enter: an investigation of how rainforest Aboriginal people regulate outsiders and the implications for western research and researchers." PhD diss., James Cook University, 2006.



PEOPLE AND IDEAS
&
TEXTS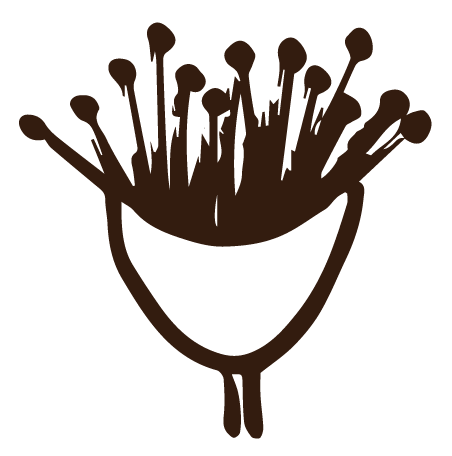 Ngara was collaboratively created by Shannon Foster, Jo Kinniburgh (partners at Bangawarra), Amanda Harris, Christopher Coady and Laura Case.
Filming and video editing by Cornel Ozies, Iman Irannejad, additional video recording by Jodie Kell, additional video editing by Jade Guadalupe. 
Original artwork by Shannon Foster.
Thanks to all participants: Rhiannon Brownbill, Chloe Ngelebe Ford, Emily Tyaemaen Ford, Payi Linda Ford, Shannon Foster, Amanda Harris, Eden Tjunggalamuriny Harkins-Ford, Jo Kinniburgh, Matte McConnell, Nathan Mudyi Sentance, Nardi Simpson, and Jacinta Tobin.
This resource was funded by One Sydney, Many People Project Funding from the University of Sydney's Office of the Deputy Vice-Chancellor, Indigenous Strategy and Services.