By definition, a research methodology is an overarching framework that informs all areas of a research project including the methods chosen to conduct the research (Evans, Gruba, & Zobel, 2011). Indigenous Research Methodologies then, more specifically, describe a range of principles and values developed by Indigenous peoples themselves in response to their own unique epistemologies (ways of being), ontologies (ways of thinking) and axiologies (ways of doing). Indigenous Research Methodologies, can be utilised by Indigenous researchers or by non-Indigenous researchers working with Indigenous knowledges. A key scholar in this area is Lester-Irabinna Rigney (1999) who developed a framework for "Indigenist" research methodologies building on the work of Martin Nakata (1998) who explored the concept of an Indigenous standpoint in research.


References:
PEOPLE AND IDEAS
TEXTS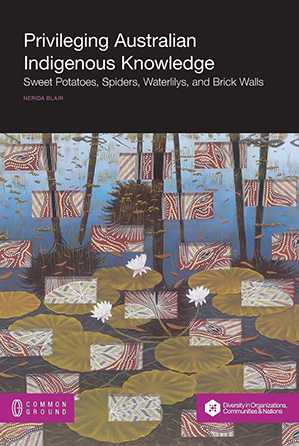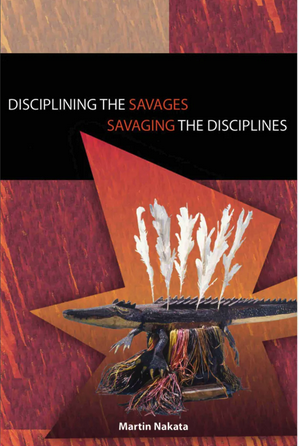 AUDIO
VIDEO
&
&
TEDx Talks. "The case to recognise Indigenous knowledge as science | Albert Wiggan." July 16, 2019. YouTube. 10:26. https://youtu.be/X5QON5l6zy8.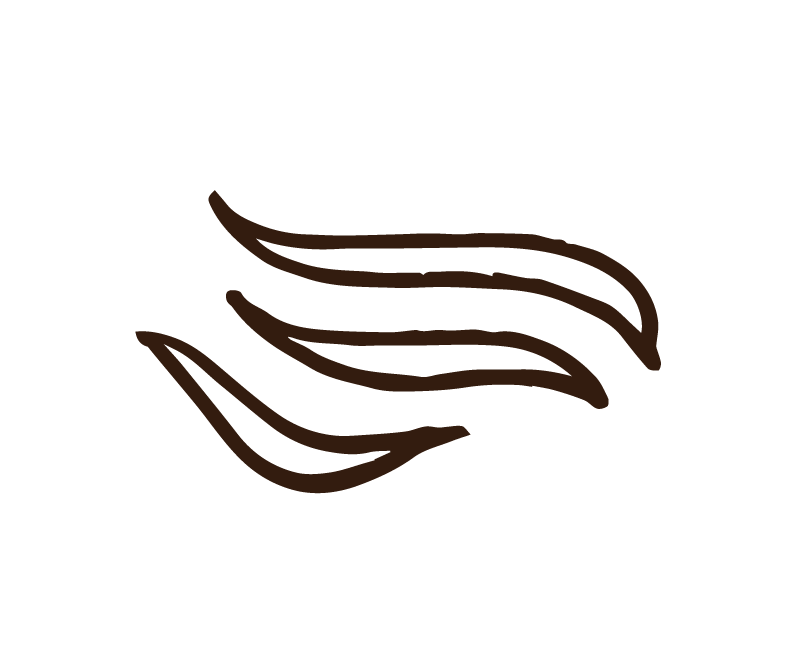 Ngara was collaboratively created by Shannon Foster, Jo Kinniburgh (partners at Bangawarra), Amanda Harris, Christopher Coady and Laura Case.
Filming and video editing by Cornel Ozies, Iman Irannejad, additional video recording by Jodie Kell, additional video editing by Jade Guadalupe. 
Original artwork by Shannon Foster.
Thanks to all participants: Rhiannon Brownbill, Chloe Ngelebe Ford, Emily Tyaemaen Ford, Payi Linda Ford, Shannon Foster, Amanda Harris, Eden Tjunggalamuriny Harkins-Ford, Jo Kinniburgh, Matte McConnell, Nathan Mudyi Sentance, Nardi Simpson, and Jacinta Tobin.
This resource was funded by One Sydney, Many People Project Funding from the University of Sydney's Office of the Deputy Vice-Chancellor, Indigenous Strategy and Services.