The cultural interface refers to the metaphoric space where Indigenous knowledges and cultures interact with other cultures and ways of being (Nakata, 2010). Torres Strait Islander scholar, Martin Nakata (2010) asserts that the cultural interface is, "the intersection of Western scientific methodology and our world view as Indigenous researchers, where we generate new stories, methodologies and approaches into Indigenous research methodology" (Nakata, 2010). At the cultural interface, two or more cultures can meet and may even overlap to create new ways of researching, storytelling and knowledge sharing. The cultural interface is "a multi-layered and multi-dimensional space of dynamic relations constituted by the intersections of time, place, distance, different systems of thought, competing and contesting discourses within and between different knowledge traditions, and different systems of social, economic and political organisation" (Nakata 2007).
&
&
References:
&
PEOPLE AND IDEAS
&
TEXTS
&
&
AUDIO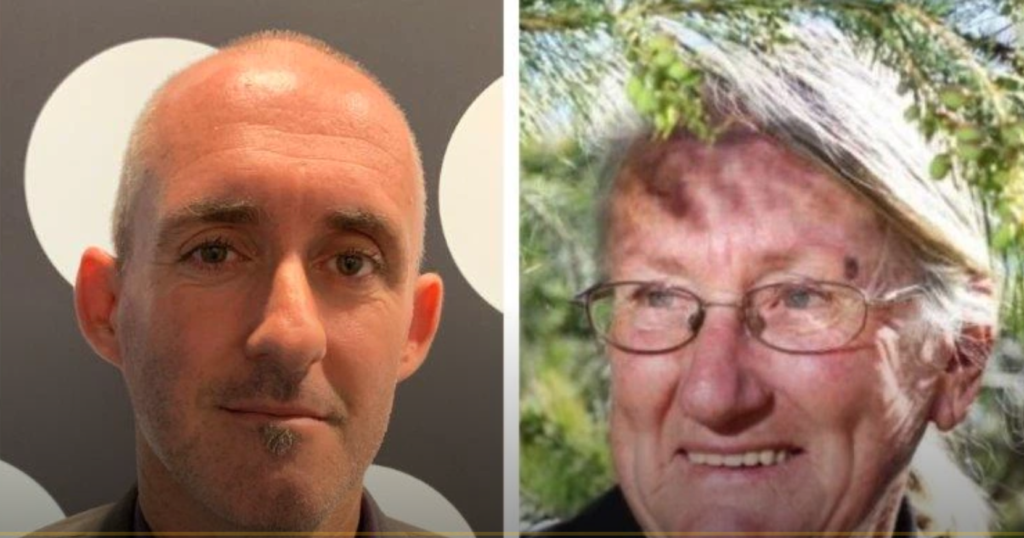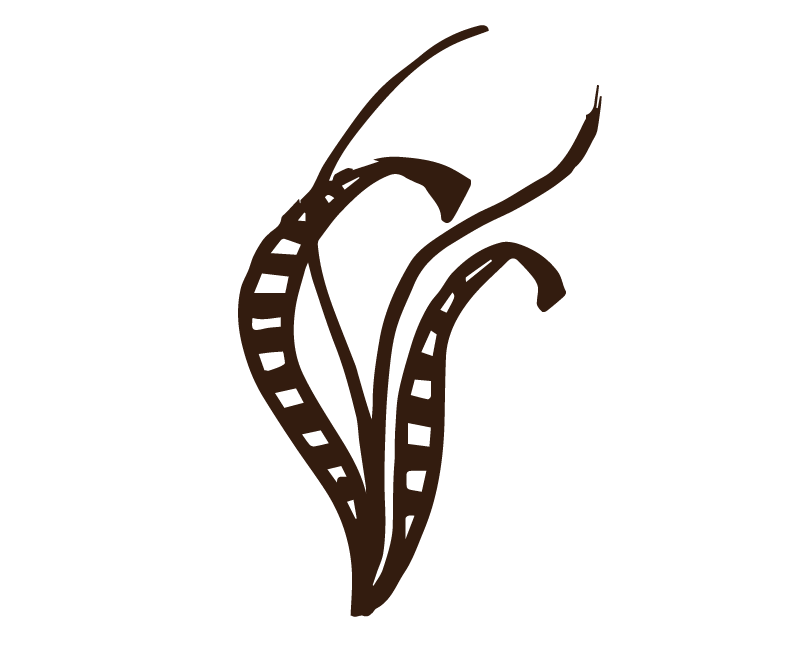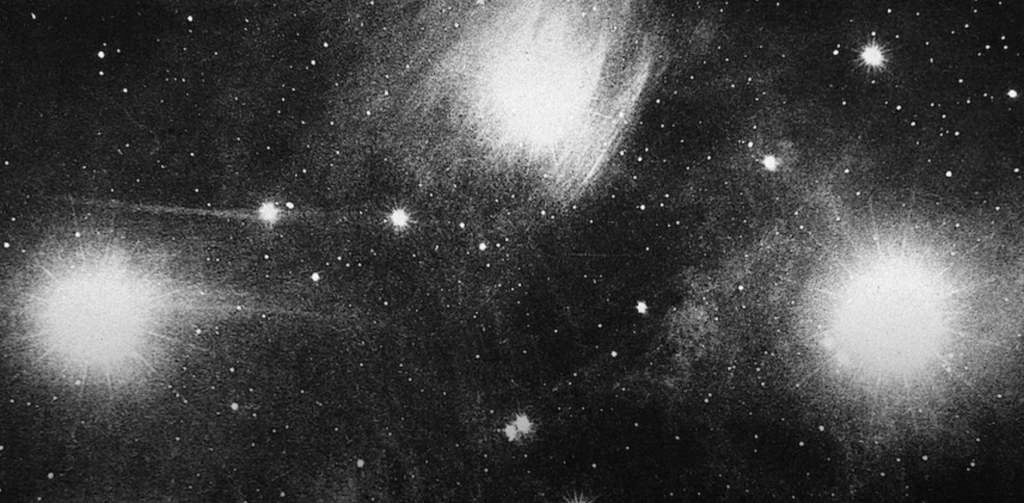 VIDEO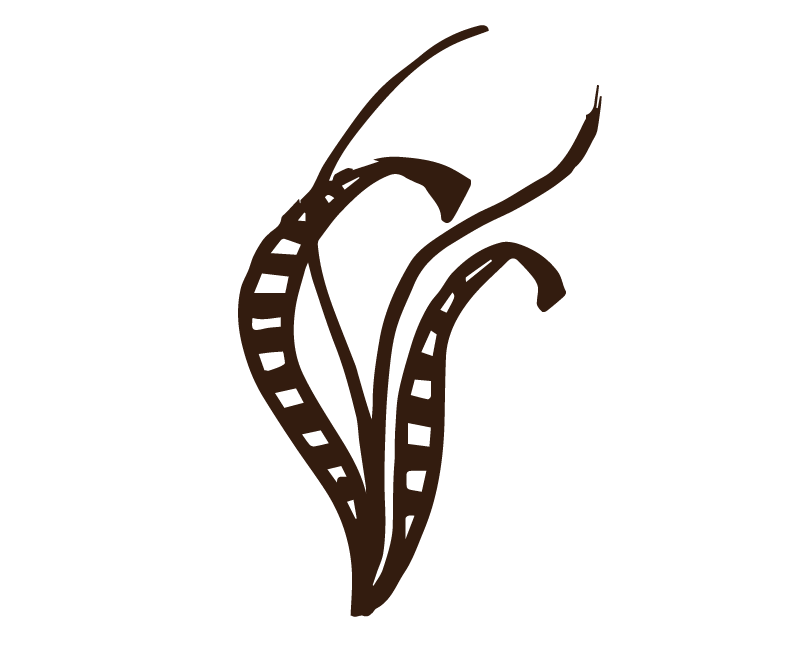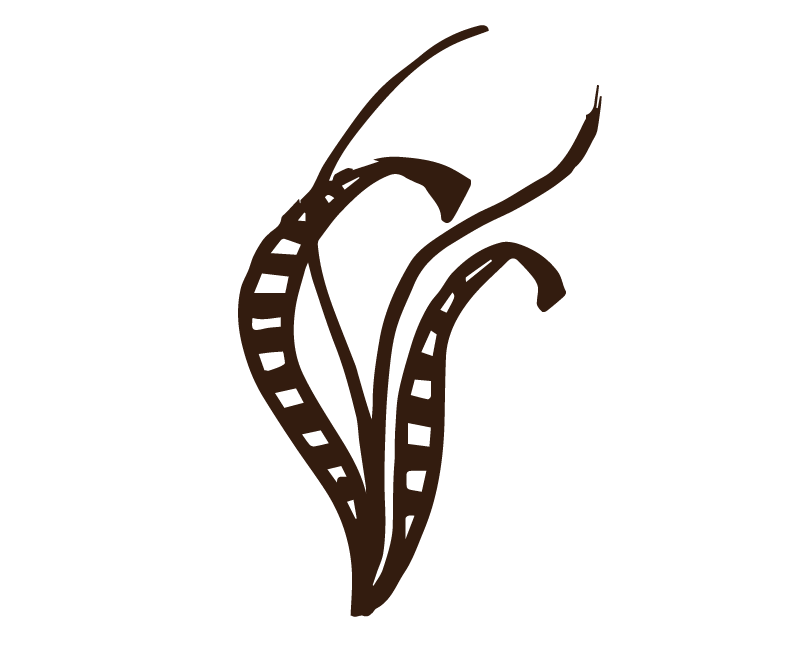 Ngara was collaboratively created by Shannon Foster, Jo Kinniburgh (partners at Bangawarra), Amanda Harris, Christopher Coady and Laura Case.
Filming and video editing by Cornel Ozies, Iman Irannejad, additional video recording by Jodie Kell, additional video editing by Jade Guadalupe. 
Original artwork by Shannon Foster.
Thanks to all participants: Rhiannon Brownbill, Chloe Ngelebe Ford, Emily Tyaemaen Ford, Payi Linda Ford, Shannon Foster, Amanda Harris, Eden Tjunggalamuriny Harkins-Ford, Jo Kinniburgh, Matte McConnell, Nathan Mudyi Sentance, Nardi Simpson, and Jacinta Tobin.
This resource was funded by One Sydney, Many People Project Funding from the University of Sydney's Office of the Deputy Vice-Chancellor, Indigenous Strategy and Services.